Broadcast legend and pioneer Barbara Walters died on Friday at age 93 in New York City.
WCPO first announced Walters' death via Twitter on Friday night.
#BREAKINGNEWS Legendary @ABC journalist Barbara Walters passed away at 93. @WCPO

— Bret Buganski (@Bret_Buganski) December 31, 2022
ABC News, where Walters worked for over two decades, also confirmed the news of Walters passing.
TRENDING: Arizona House Member-Elect Casts Aside Her Own Race For Election Truth
Walters, the first woman to co-host a morning and evening newscast, was born Sept. 25, 1929 to Dena and Louis Walters.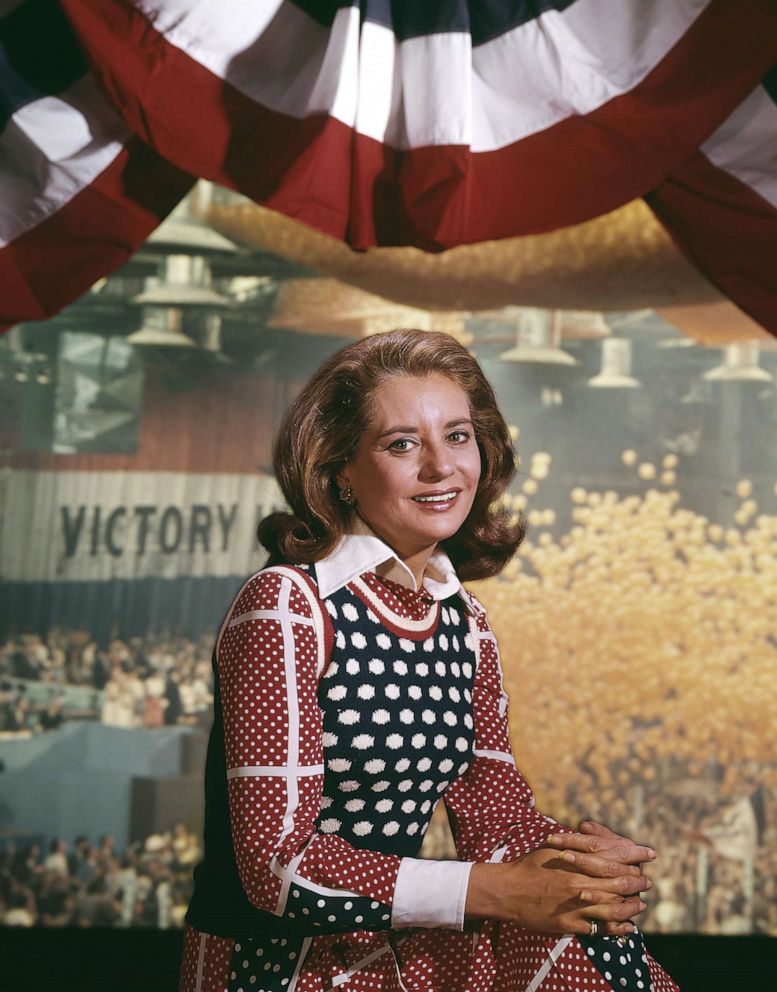 Her father worked as a booking agent and nightclub producer and discovered Jack Haley who later became famous for his role as the Tin Man in the film "The Wizard of Oz."
In a 1989 interview with the Television Academy of Arts & Sciences, Barbara explained how growing up around celebrities taught her invaluable career lessons.
"I would see them onstage looking one way and offstage often looking very different. I would hear my parents talk about them and know that even though those performers were very special people, they were also human beings with real-life problems," she said.. "I can have respect and admiration for famous people, but I have never had a sense of fear or awe."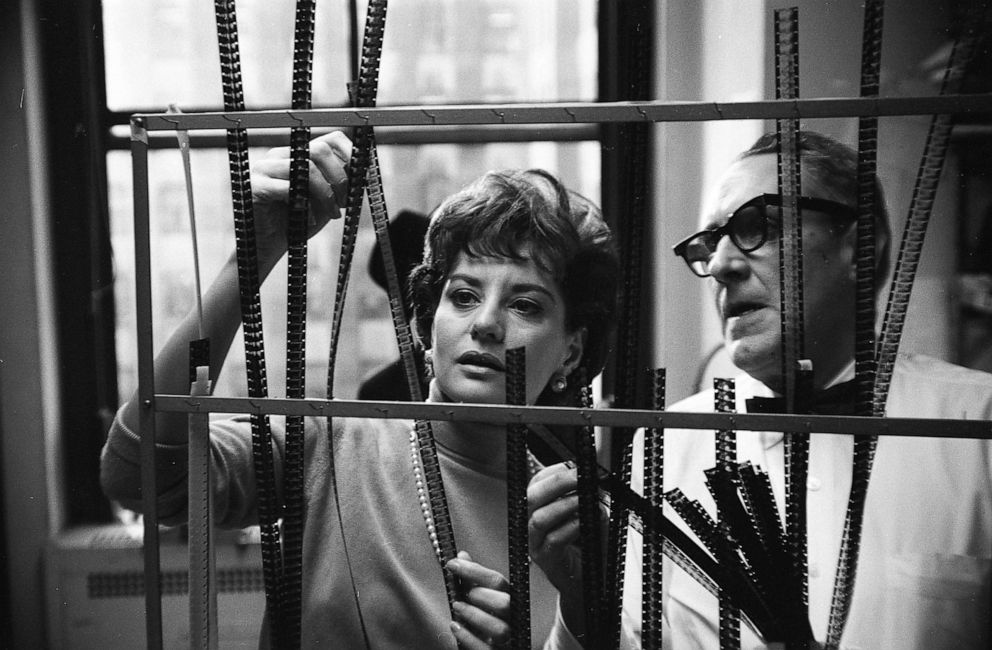 The pioneering TV news broadcaster joined ABC News in 1976, historically becoming the first female co-anchor of an evening news program.
Three years later, Walters became co-host of "20/20."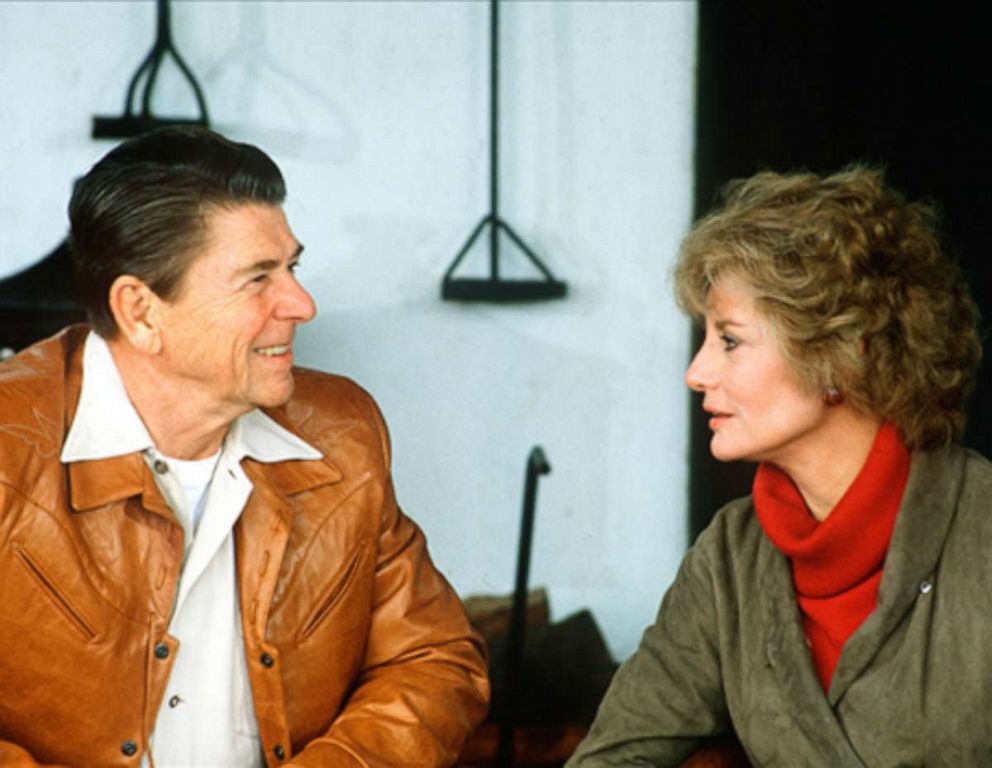 In 1997, Walters launched "The View."
Throughout her 50-year-long broadcast career, Walters won 12 Emmy awards, 11 of those while at ABC.
In 2014, she made her final appearance as a co-host of The View, but remained an executive producer of the show and continued to occasionally conduct interviews and specials for the network.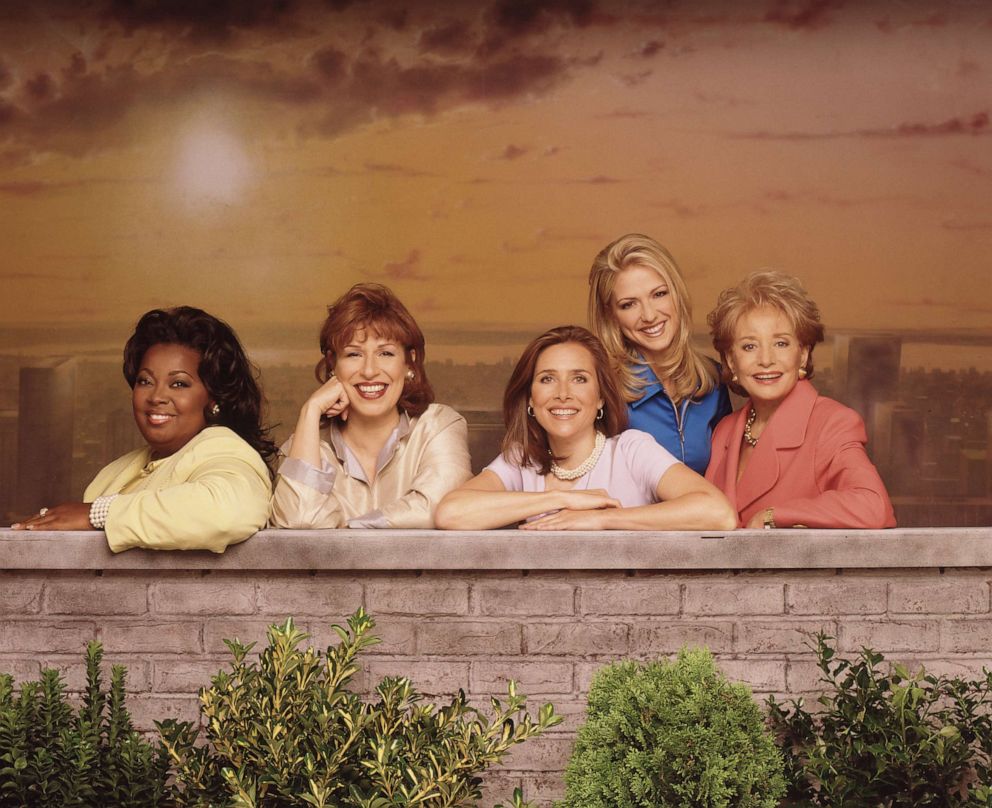 "I do not want to appear on another program or climb another mountain," she said during her last appearance on The View. "I want instead to sit on a sunny field and admire the very gifted women — and OK, some men too — who will be taking my place."