It's a bit of a Speedhunters tradition to look back at the year that was and tally up the story views to see which ones came out on top. As it turns out though, 2022 was unlike any year before it.
In hindsight, seeing our 'Top 10′ list completely stacked from top to bottom with event coverage stories makes sense. After two years of disruptions, in which many shows were postponed or cancelled altogether, the world's 'reopening' was always going to put a focus back on events, and there were plenty of them to cover. With that said, let's take a look back at your favorites…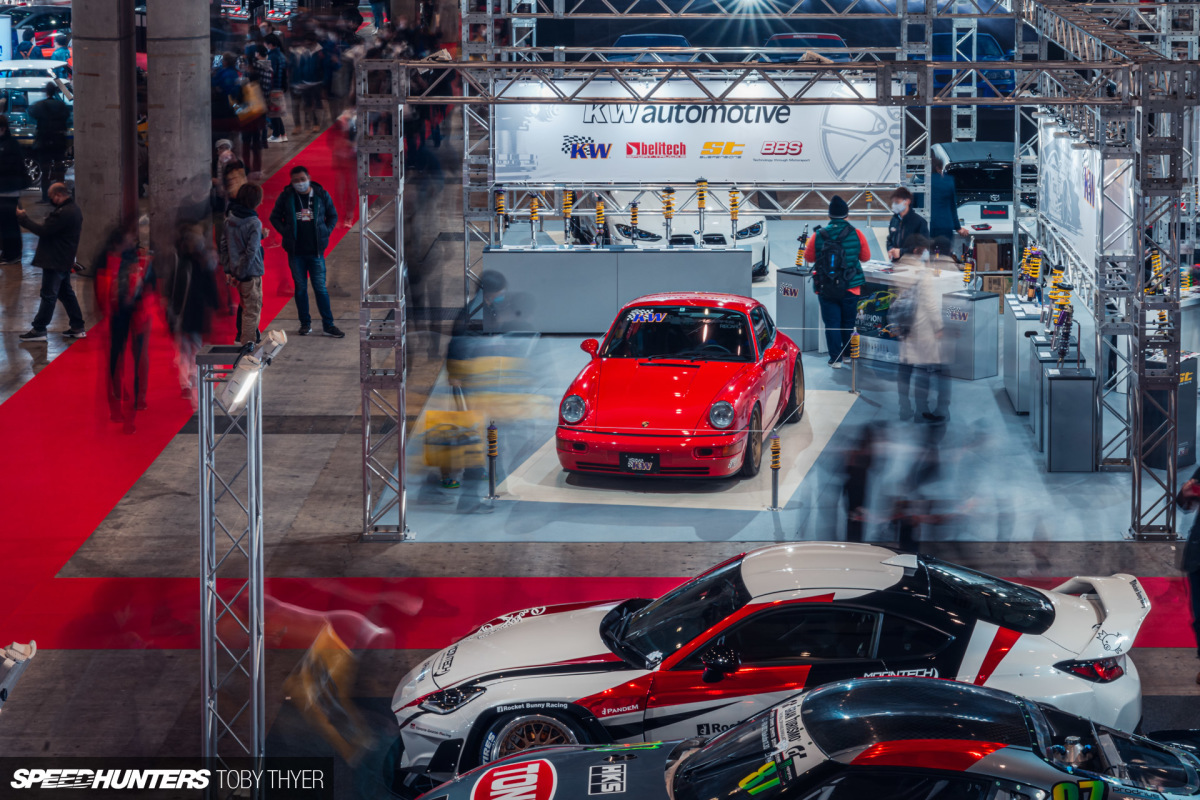 10 / Tokyo Auto Salon Through The Eyes Of A First-Timer
As the first major event on Speedhunters' calendar every year, the Tokyo Auto Salon always delivers. After the 2021 event was cancelled due to the pandemic, Toby wasn't going to miss the 2022 edition – his very first time attending this world-famous tuning show.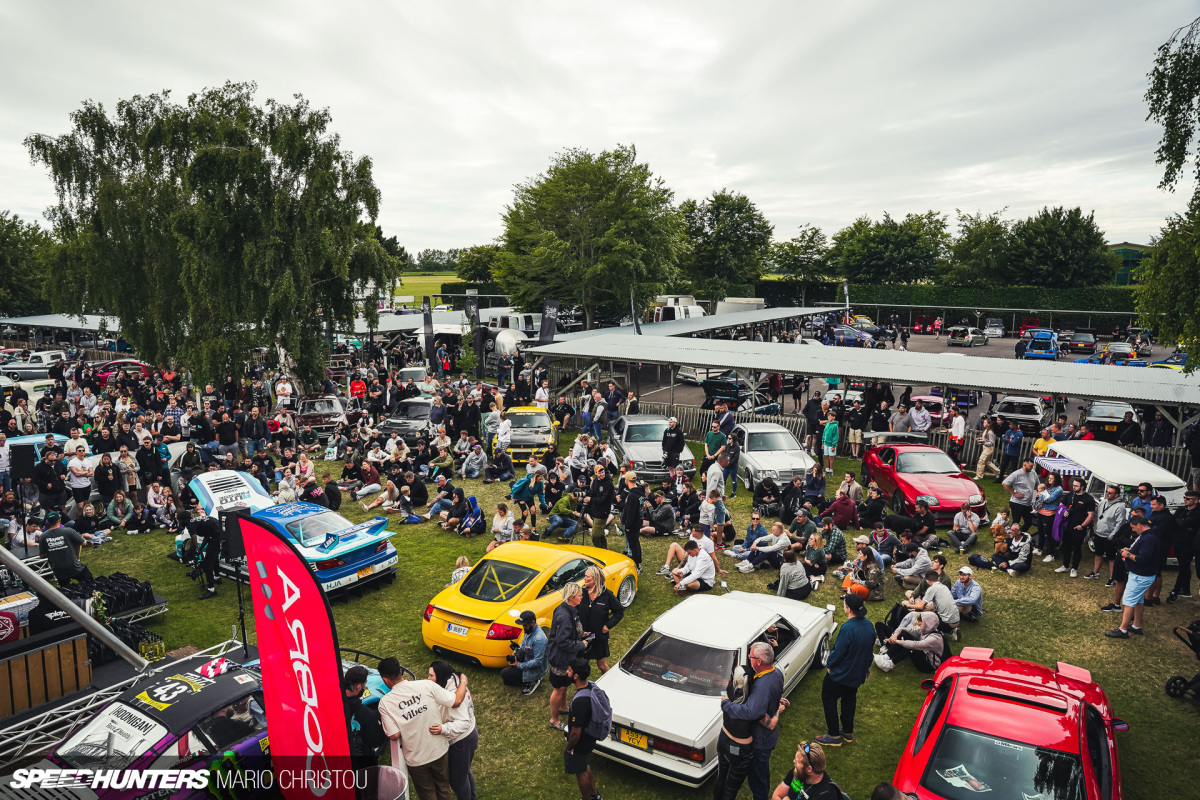 9 / Sunday Is For Show At Players Classic
We love Players Classic, and it seems the Speedhunters audience does too. The weekend-long event held at the historic Goodwood Motor Circuit in Chichester brings out the creme of UK's modified and custom car scene, and Mario was all over it in 2022.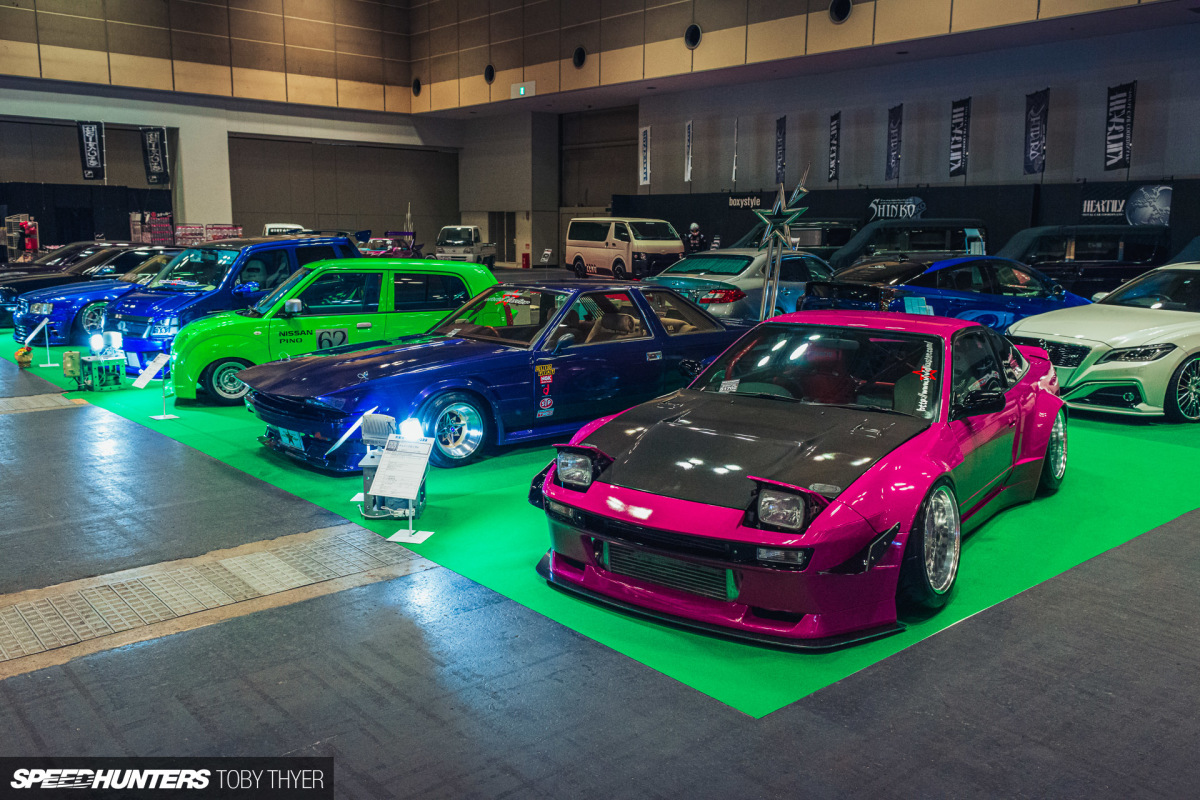 8 / The Osaka Auto Messe Experience
Prior to Toby's trip down to Kansai for the Osaka Auto Messe in February, Speedhunters hadn't attended this event since 2014. While the OAM is much smaller than TAS, the region's unique car culture means it's perhaps even more eye-opening, but at the same time far more relaxed than Tokyo. Should we head back in 2023? Yes, we should.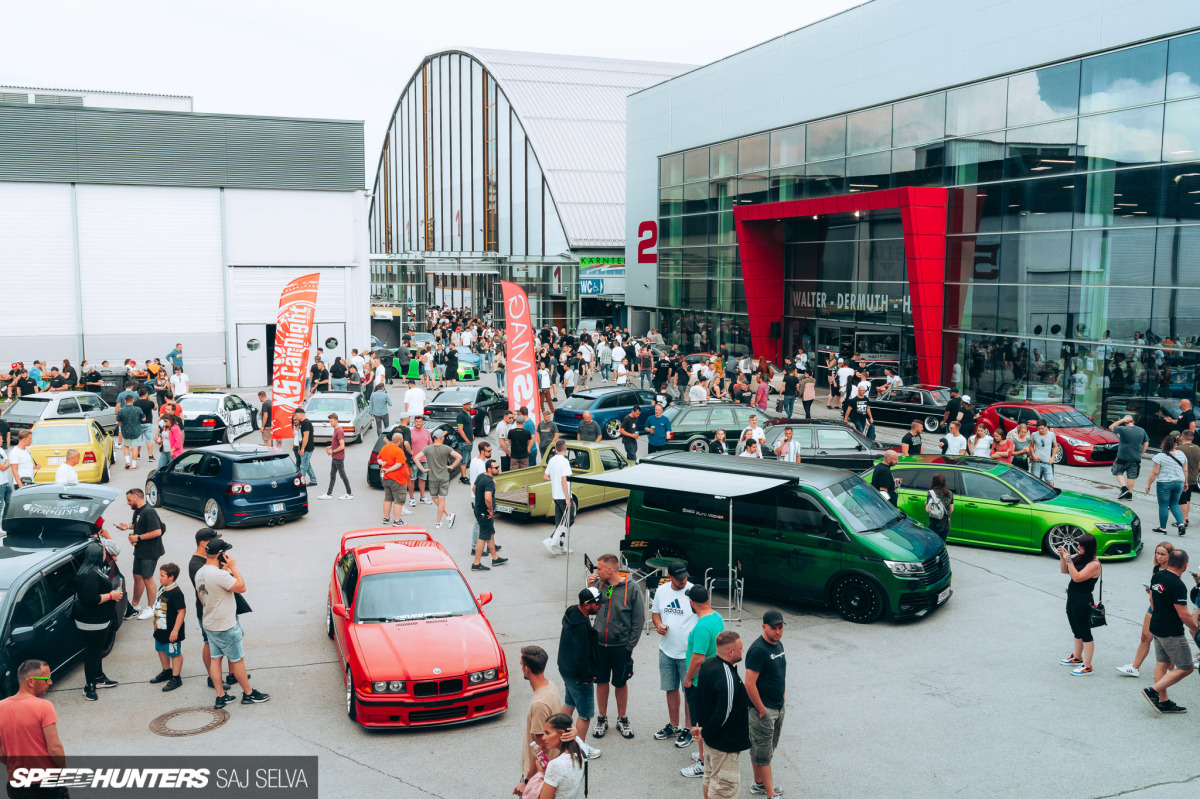 7 / Nothing Less Than Excess: XS CarNight Wörthersee Edition 4.0
XS CarNight was a new addition to the Speedhunters event calendar in 2022 and it has all the makings of a regular. Mario attended the Wörthersee Edition while in Austria with Saj, describing the car show/party as a "battery of the senses" and then comparing it to a "Need for Speed online lobby," such was the variety of builds on display.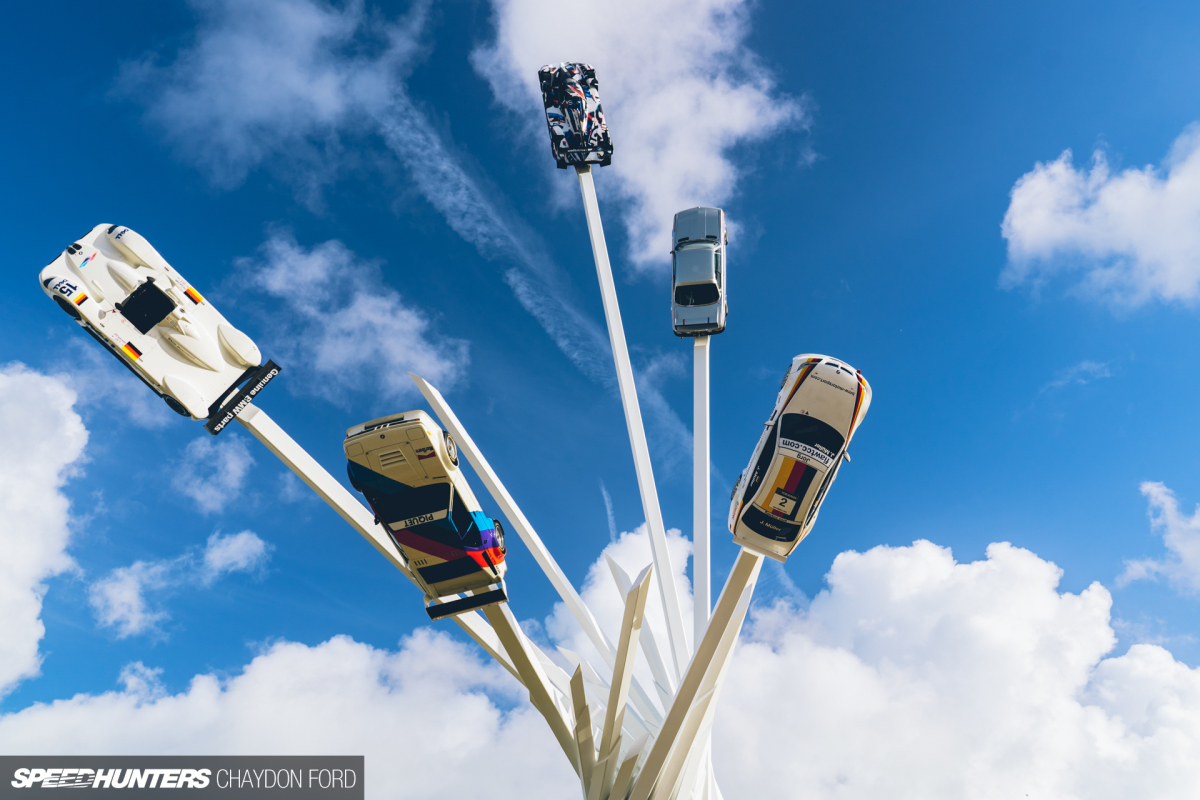 6 / Goodwood Festival Of Speed: The World's Most Expensive Driveway Party
Are you surprised to see the 2022 Goodwood Festival of Speed on this list? We're definitely not. This was Chaydon's first crack at what is a simply huge event, and he came away with some great content.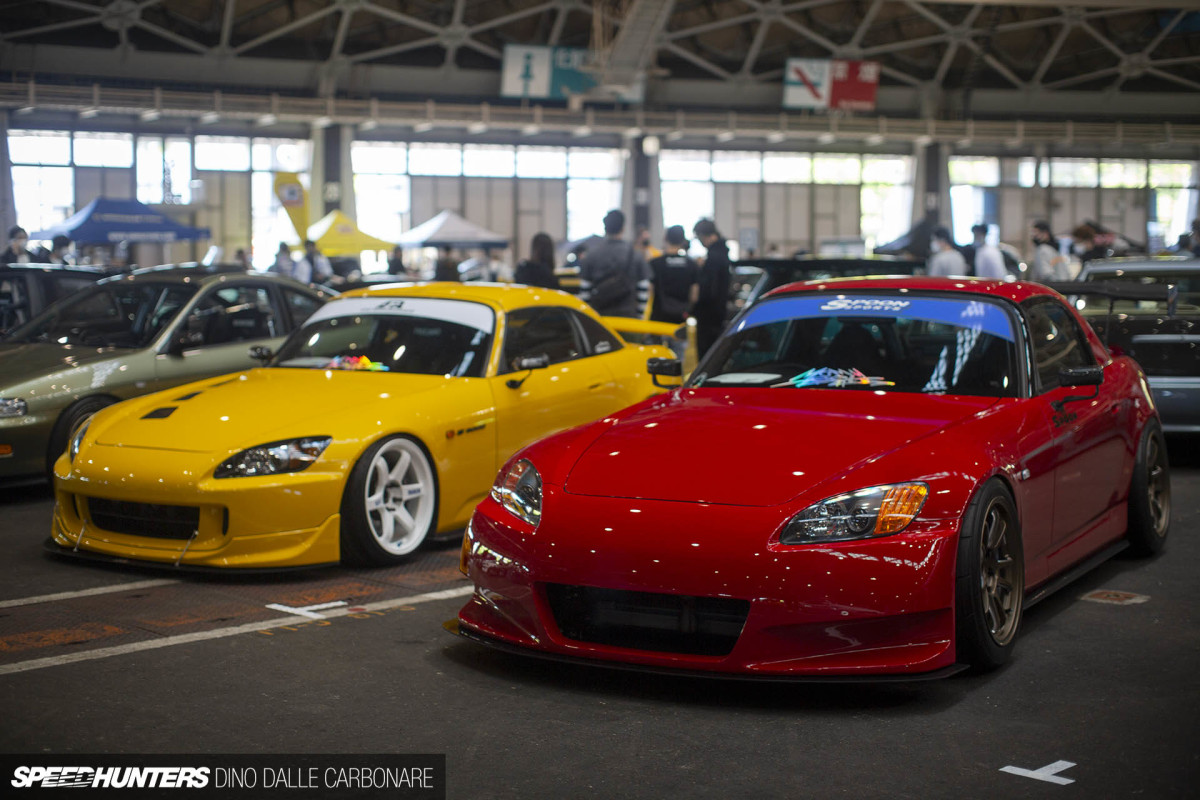 5 / 111 Images From Wekfest Japan
For car builders the world over, Japan is an endless source of inspiration, and no event perhaps showcases the latest street-level trends more than this Nagoya show. The 2022 event was the last held in the iconic Port Messe dome, but not at the facility. It returns in May 2023 in a brand spanking new building, so expect another 111 images (or more) from Dino when Wekfest Japan rolls around again.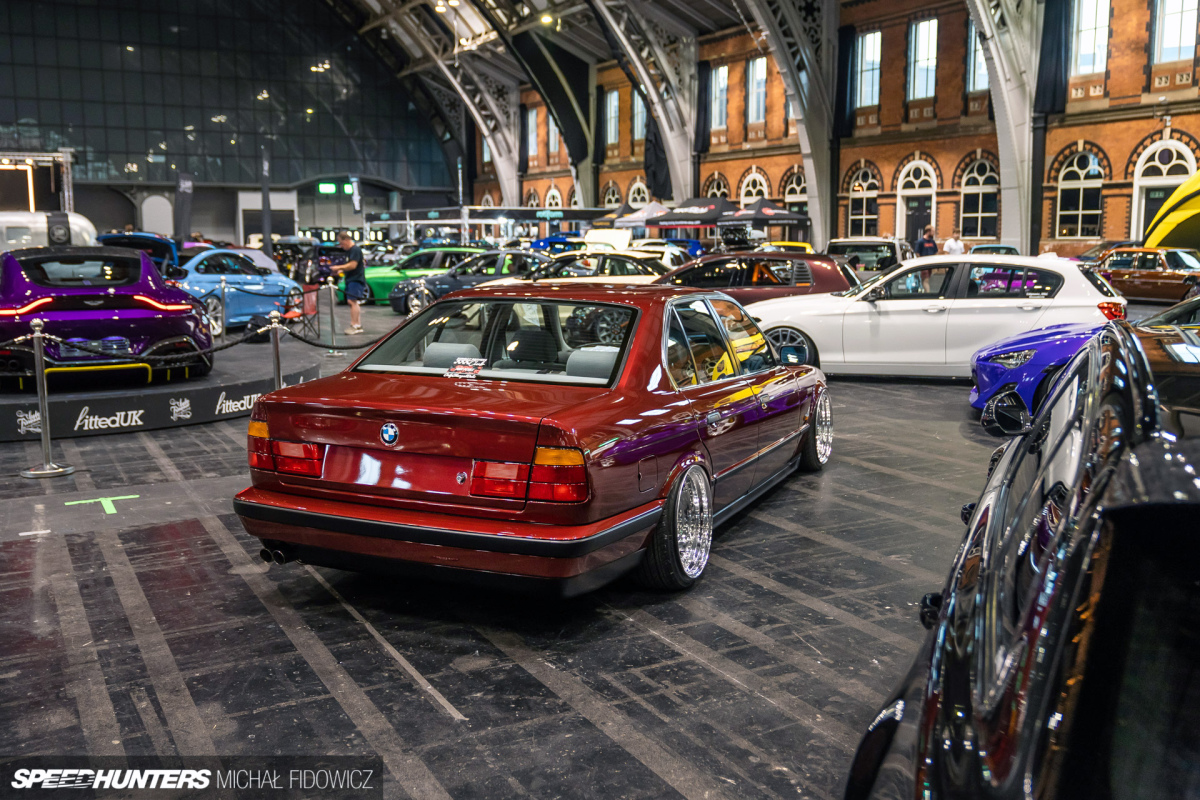 4 / Full Speed Ahead At FittedUK
Although Fitted events have been running for many years, the Manchester-based FittedUK show made its first appearance on Speedhunters this year, and it obviously piqued many of your interests. Michał is a regular attendee, so we can't wait to see what he brings back from this event in 2023.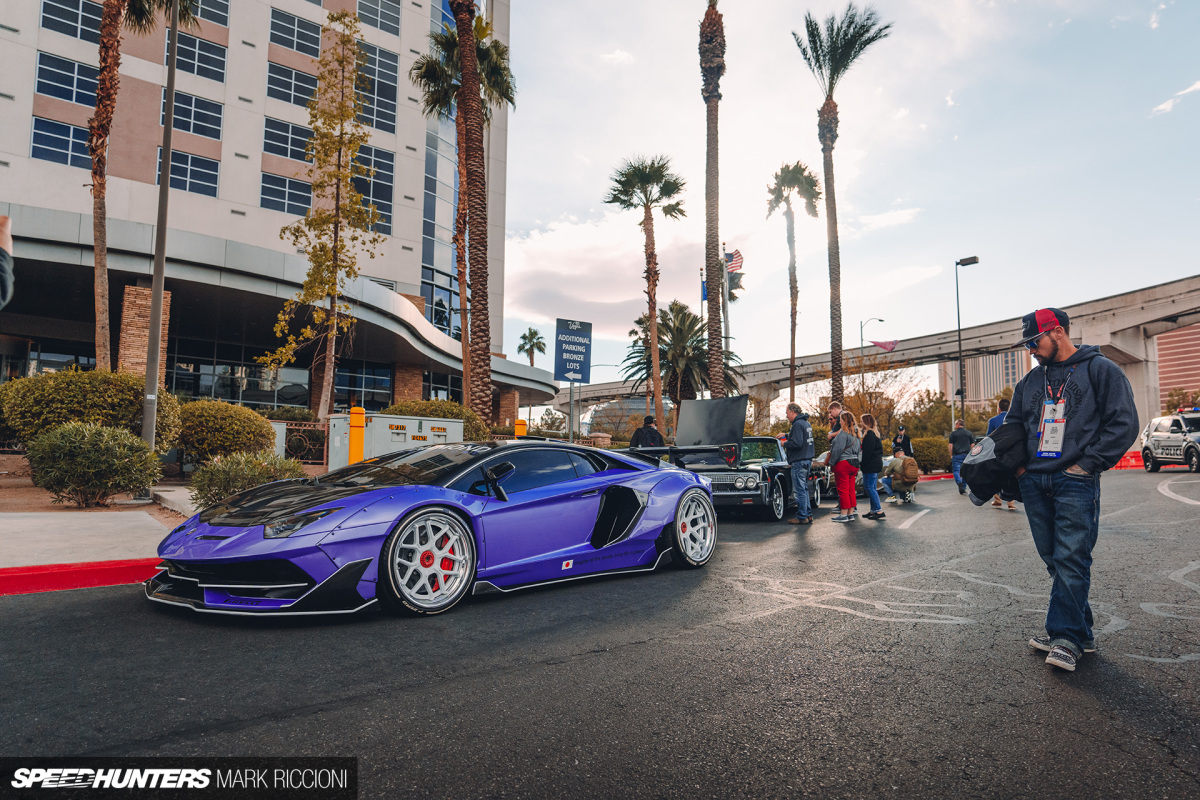 3 / Here's Your (Even Bigger) SEMA 2022 Gallery
As sure as the sun will rise on New Year's Day, you'll always find SEMA Show coverage on a Speedhunters biggest-stories-of the-year list. Mark's second main feature from the 2022 event take third spot.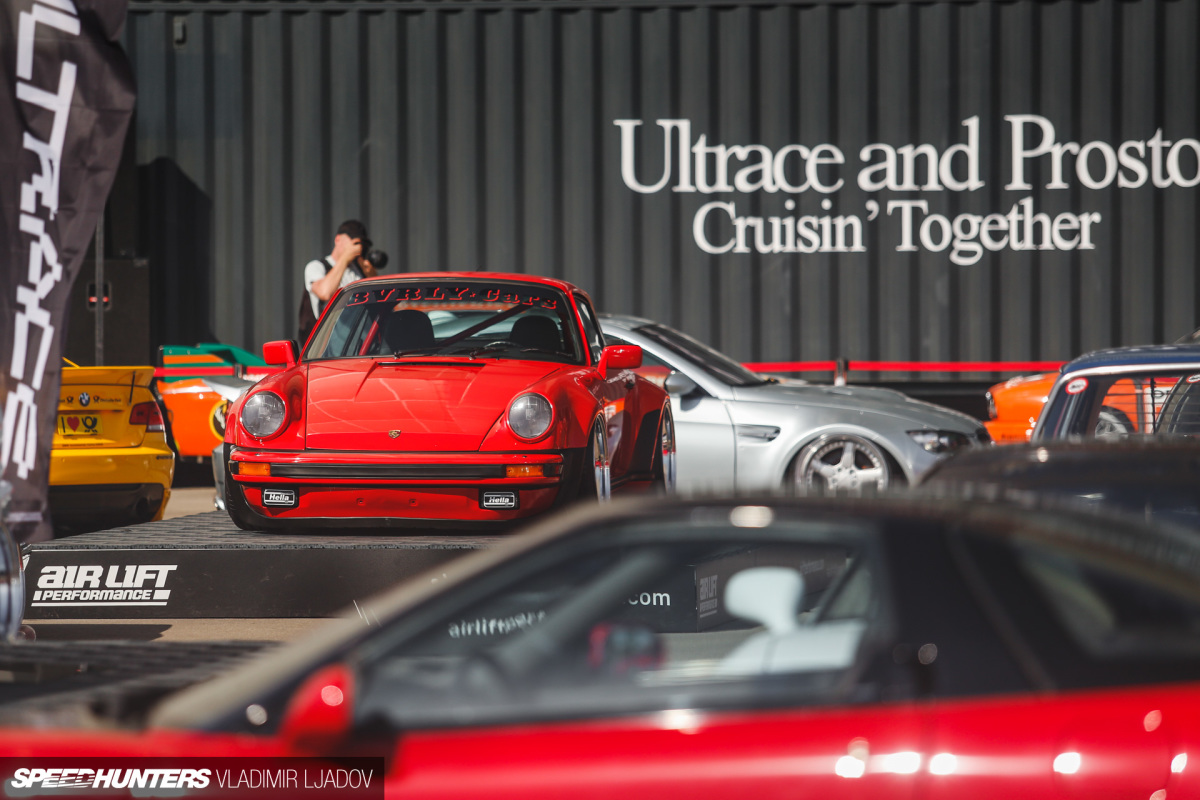 2 / Ultrace 2022: Back & Bigger Than Ever
Since we've been covering it, Ultrace (and its predecessor) has always delivered a huge number of views. The Polish stance-centric show attracts the very best European builds, and Vladimir's coverage from Wrocław is always second to none.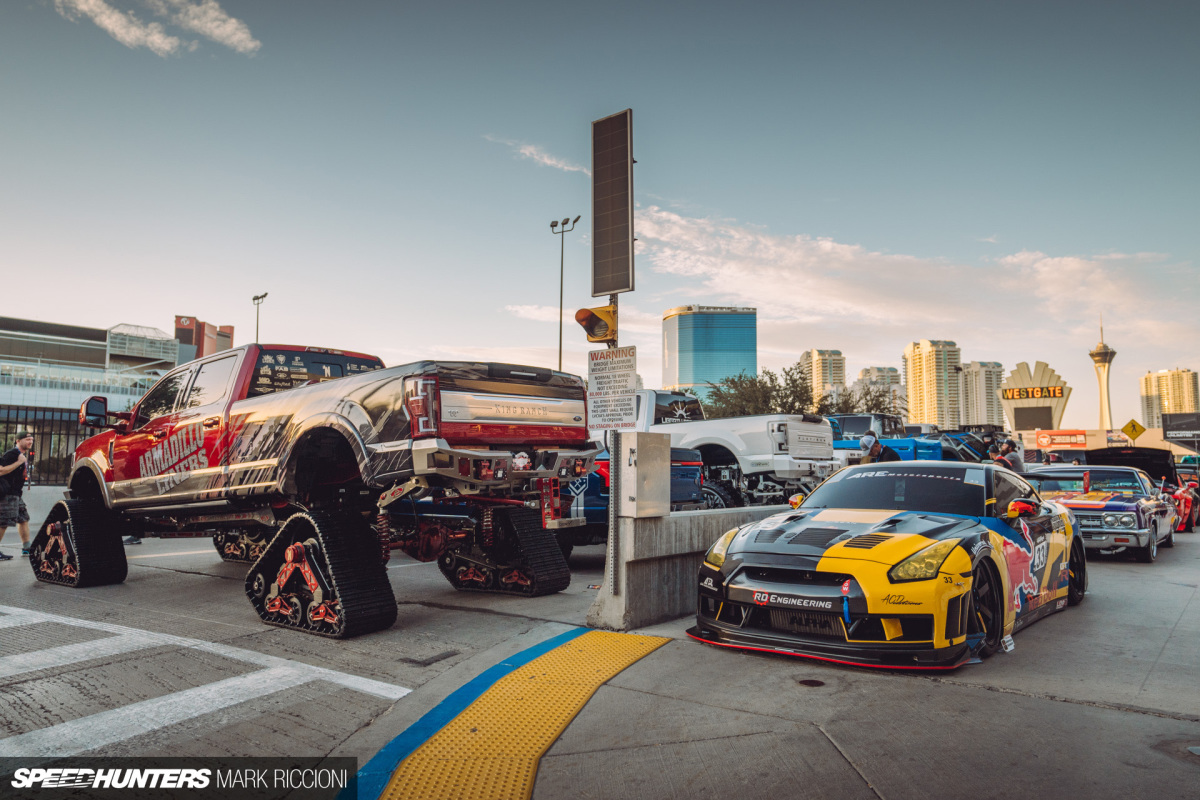 1 / Here's Your SEMA 2022 Day 1 Mega Gallery
It was close, but Mark's first 2022 SEMA Show gallery (a mega one at that) pipped Ultrace as Speedhunters' most-read story this year. If one single photo could sum up this crazy event, you're looking at it. SEMA has it all, which is why you'll always find us in Las Vegas come early November.
While that rounds out our overall Top 10 stories of 2022, you might be wondering which feature car ranked the highest…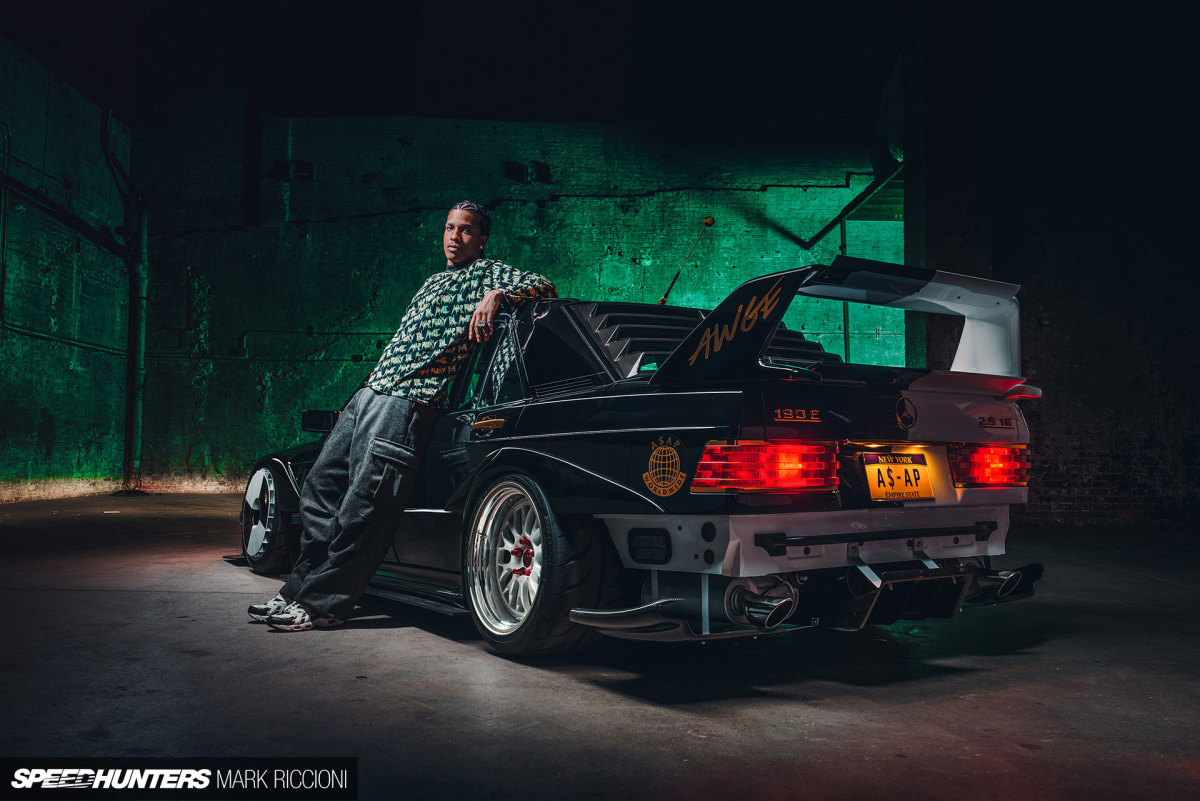 Honorable Mention / Rags To Riches: How A Dusty Mercedes 190 E Became The Latest NFS Hero Car
It's a late addition having only being published a few weeks ago, but our in-depth story on the Need for Speed: Unbound hero car build raced away to claim the coveted spot.
As always, thanks for reading!
The Speedhunters
Instagram: thespeedhunters